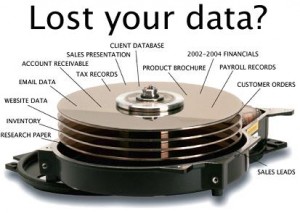 We understand the value of your data, the importance of a fast turnaround time, and keeping your data secure while it is at our facility.  At E-Tech Express, data loss is only temporary and we prove it every day with the highest hard drive recovery success rates.
Our mission is to successfully recover your data. No job is too big or too small for E-Tech Express – we recover data from all consumer devices and perform specialized business data recovery.
Through our services, E-Tech Express has the expertise to handle:
All causes of data loss, from simple to the most complex and catastrophic data loss situations, including human error, viruses, natural disasters, accidental deletion, system crashes, corruption, hardware failure and more.
All types of media, devices and systems from hard drive recovery, or laptops. We can even recover data from storage or database systems that are unique to your organization.

Data destruction is the process of destroying data stored on tapes, hard disks and other forms of electronic media so that it is completely unreadable and cannot be accessed or used for unauthorized purposes.  When data is deleted, it is no longer readily accessible by the operating system or application that created it.  Deleting a file is not enough, that is why you need E-Tech's Data Destruction Service.  Reduce the risk of an inadvertent data disclosure with our Data Destruction Service … because how you destroy your electronic media does matter.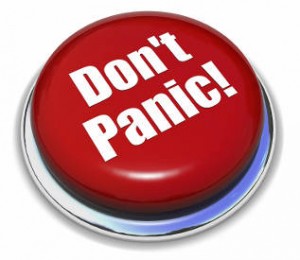 Call E-Tech Express today.