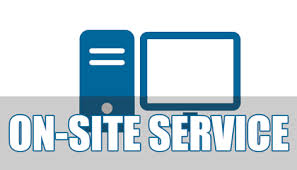 E-Tech Express offers on-site services. We understand your time is valuable, and we will work hard to fix any problems that occur. Whether it be a new computer set-up, virus removal, software updates, or general repairs – we can come to you. This means service in your own home or office – instead of having to disconnect your system and delivering it to a computer repair store. You can ask questions and see exactly what we are doing, no need to unplug and move your system which could cause additional problems and finally the ability to thoroughly test your system and peripherals before we leave your home.
E-Tech Express offers on-site consultation. We will come out and then provide a professional detailed opinion about the challenge or project you need evaluated. We will gladly use our vast experience in designing and implementing technology solutions and vast resource connections to provide you with an unbiased and professional opinion about your situation.
Give us a call to set up an appointment.