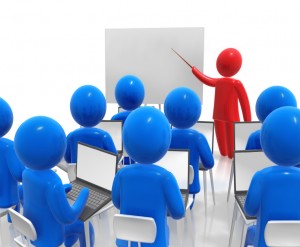 E-Tech Express offers software training including Quickbooks.  Every company needs technology to assist them in achieving faster and better results.  To get the maximum benefit of your software, you and your employees need to be trained on the software.  E-Tech Express offers that training.   Our professionals are constantly learning new skills and technologies to keep up with the latest trends.  Taking advantage of our focused, formal training can help you to advance by fully utilizing your software.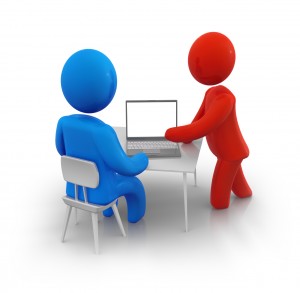 Everyone learns differently that why we offer one-on-one and group training.  In either setting, you receive personalized training that makes the concepts you learn more meaningful because you will know exactly how they affect your business.  Whether it is a new software program, upgraded version or you just want to take full advantage of your current software, we can help.
Ready to get started?  Call E-Tech Express today.
(513) 474-8300
info@etechexpress.com